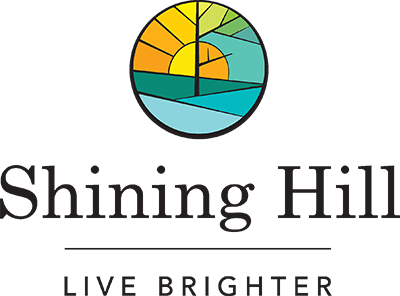 Shining Hill
Product:

Townhomes
This community is on the border of

Aurora and Newmarket in York Region

Welcome to a place where the sun shines a little brighter. Where modern open concept homes are designed for families of all shapes, sizes and dreams. Where superior building materials and attention to detail create elegant living and lasting value. This is Shining Hill, a radiant new master-planned community with a perfect location nestled between Aurora and Newmarket. Whether it's an exquisite Townhome or gorgeous Semi-Detached home, you will find your special place at Shining Hill.