Price Lock Guarantee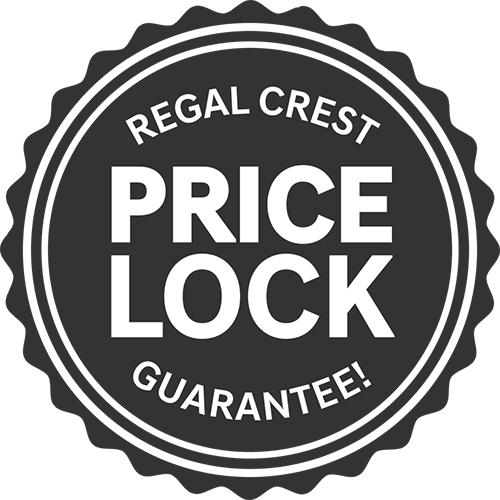 We value our purchasers decision in trusting Regal Crest Homes with their new home purchase. Should Regal Crest (vendor) reduce the base selling price of a home, as set out in the Agreement of Purchase and Sale, prior to occupancy, then the Vendor shall reimburse the purchaser the difference plus HST on closing. In establishing the difference between base selling price and base purchase price, any lot premiums, site conditions and any additional promotion, credit or agent referral is/are to be excluded from either amount.
Price Lock Guarantee only valid at Anchor Woods Phase 2, Cleave View Estates Phase 2, Mayfield Village and Observatory Hill.