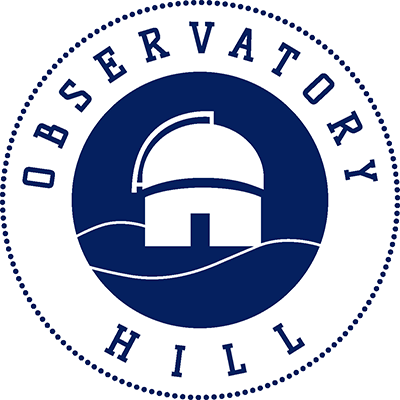 Observatory Hill
Product:

Townhomes, Semi-Detached, 36' Singles, 45' Singles, 50' Singles
This community is extremely close to

Vaughan, Thornhill, Markham, Aurora in York Region.

Regal Crest is proud to introduce an out-of-this-world opportunity to own a new home in one of Richmond Hill's most sought-after locations. Observatory Hill is an established community with over 30 years of history. This exclusive neighbourhood is located on Bayview just north of 16th Avenue, offering a prestigious address, convenient amenities and magnificent designs in a collection of 36', 45'' & 50' singles and 27' semis. Nestled within the protected greenspace around the world-famous David Dunlop Observatory, this truly is a remarkable development that won't last long. The stars have aligned. Discover the exact home your family has been looking for in Observatory Hill.
A constellation of stellar homes
Stargazers, get ready to be overwhelmed with a collection of homes that will offer comfort and happiness to families of all sizes. Our semi-detached homes offer 3 and 4 bedroom layouts, providing families with multiple children an opportunity to enjoy more space throughout and the luxurious 36' 45' & 50' detached singles feature generous yards and stunning frontages that are sure to make an unforgettable impression. Leave your telescope behind - this collection of stars is right at your doorstep.