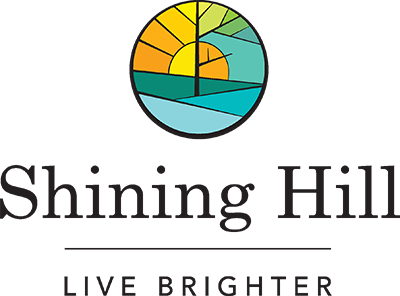 Shining Hill
Product:

Semi-Detached, Singles
This community is on the border of

Aurora and Newmarket in York Region

Welcome to a place where the sun shines a little brighter. Where superior building materials and attention to detail create elegant living and lasting value. This is Shining Hill, a radiant new master-planned community with a perfect location nestled between Aurora and Newmarket. Whether it's an exquisite single or gorgeous Semi-Detached home, you will find your special place at Shining Hill.